Tourism in India is on the rise again


October 25, 2023
Write
No comment
Superior

Asia, Guillaume Linton, India, Jaw Ashraf

1951 views



Destinations in the Middle East are not currently recommended by Quai d'Orsay, the question arises of where to go this winter to get a total change of scenery with good value for money. An element of response last night with a very beautiful presentation from the Indian Ambassador in Paris, His Excellency Jawed Ashraf, received not at the embassy but at his private residence opposite the Eiffel Tower.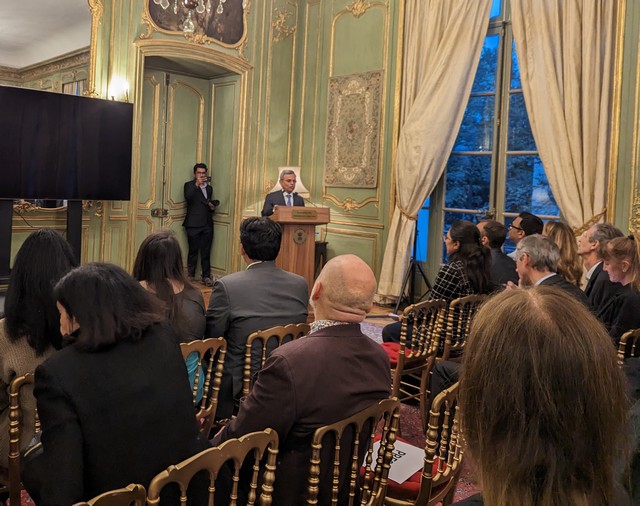 In the presence of journalists and tourism professionals (tour operators, distributors, transporters, professional bodies, etc.), he extolled the virtues of his country, citing in particular the famous photographers Samuel Bourne, Henri Cartier Bresson and Yann Arthus-Bertrand, all of whom were fascinated by the light and atmosphere of India .
" Each state has its own originalityhe pointed out, – and more especially for those in the north of the country for its architectural splendor – in its ethnographic diversity or even the majesty of its landscapes".
"Iconic" cities such as Delhi, Fatehpur Sikri, Agra or ancient Benares (now Varanasi) and famous archaeological sites or monuments (Elephant, Qubt Minar, Taj Mahal) still fascinate their contemplators today who immediately capture their monumentality and natural richness. details.
Quality offer
Tour operators Asia and Kuoni, among others, offer lodging and tours at very attractive prices to safely explore many regions of India.
" You should plan some trips to get an idea of ​​the beauty of this country", explained Guillaume Linton, president of Asia, one of the organizers of the evening.
A reliable tourist continent
On the world stage, India is an economic and demographic powerhouse that shows great importance in Europe.
Last September, the country hosted more than 200 G20 meetings at more than 50 locations, including major tourist attractions in the regions of Rajasthan, Goa and Jammu and Kashmir, as well as near the Dholavira archaeological site in Gujarat.
India is experiencing a tourism boom that is different from other countries, this is related to a gradual but significant increase in living standards.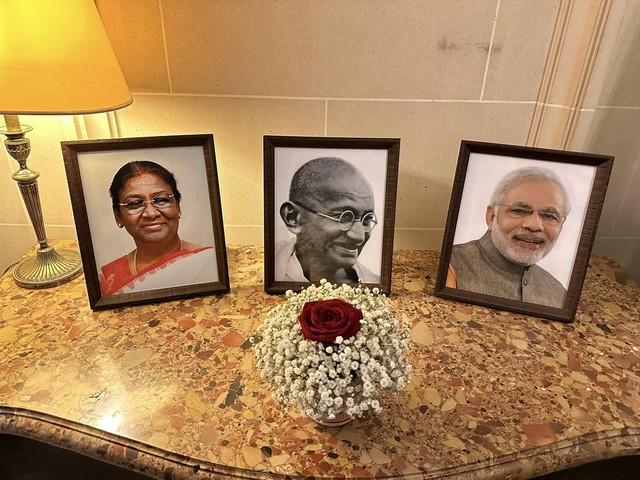 Just like China, but twenty-five years late.
Immediate consequences: India's public budget for next year, from April 1 to March 31, 2024, provides for the construction of at least 50 major travel facilities, as announced by Finance Minister, Nirmala Sitharaman.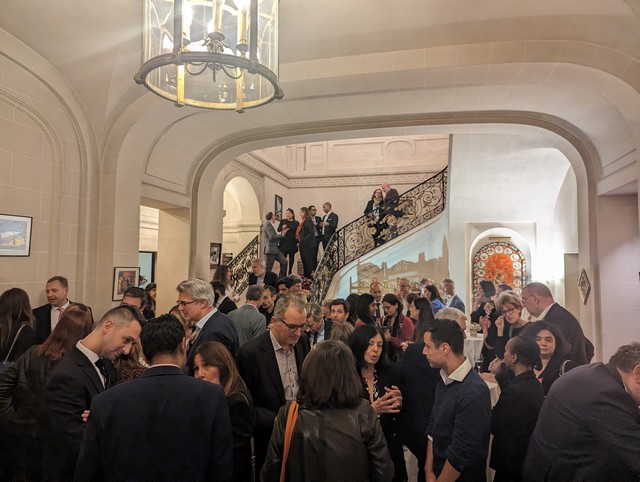 The government's stated aim is to develop second and third tier cities, as well as improve the air network.
Logically, with so many new airports, the country will have to expand and restructure air traffic control completely to meet demand.
Apart from that, the government is also investing heavily in railways.
India has one of the best conventional rail networks in the world, but travel times in such a large country are equally long, which of course makes flying very competitive.
Indian airlines are Air India, Vistara and Indigo Airlines.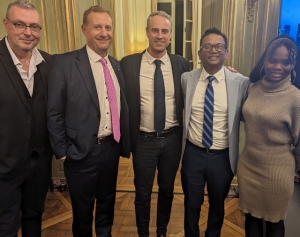 "Twitter junkie. Hipster-friendly bacon expert. Beer ninja. Reader. Communicator. Explorer. Passionate alcohol geek."