Launched on 26 January 1998 during President Jacques Chirac's visit to India, the strategic partnership between France and India embodies the desire of the two countries to jointly develop their respective strategic autonomy.
This partnership is based on four historical pillars: defence, civilian nuclear, space and security. It is gradually enriched with cyber and digital components but also with a shared commitment to the planet on key global issues: climate, environment, health. The relationship is also based on increasingly dynamic human, cultural and economic exchanges.
In 2023, France and India will celebrate twenty-five years of their strategic partnership. This anniversary gives us the opportunity to look back at the extraordinary bilateral relationship through a photographic exhibition installed at the gates of the Quai d'Orsay (Paris).
"The French-Indian relationship is a strategic partnership that continues to strengthen and makes India the main partner of France in Asia and the Indo-Pacific. It is also a partnership that is firmly looking to the future. Finally, it is an unshakable partnership of heart and friendship between our two countries. »
Catherine Colonna, Minister for Europe and Foreign Affairs.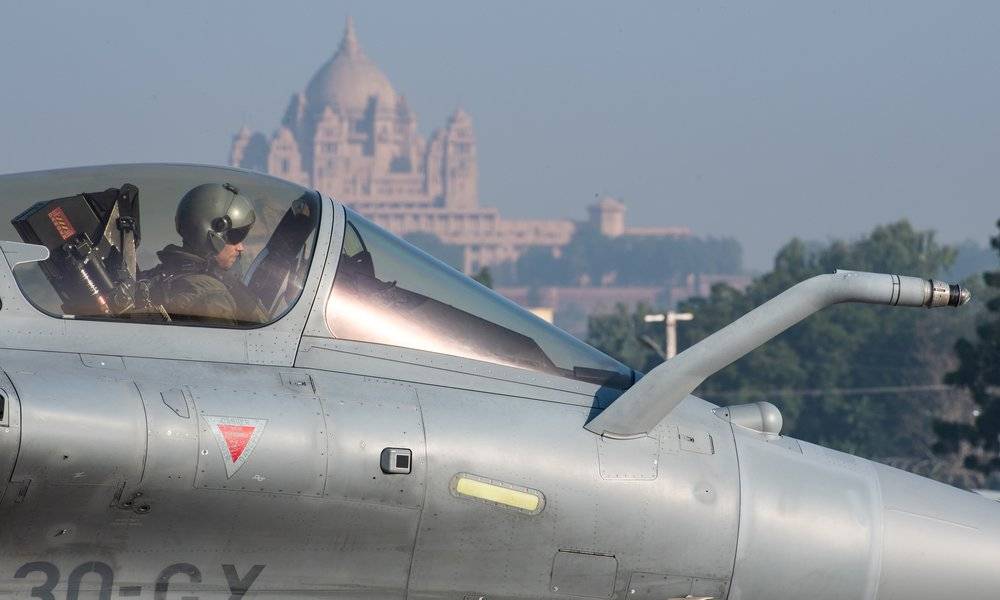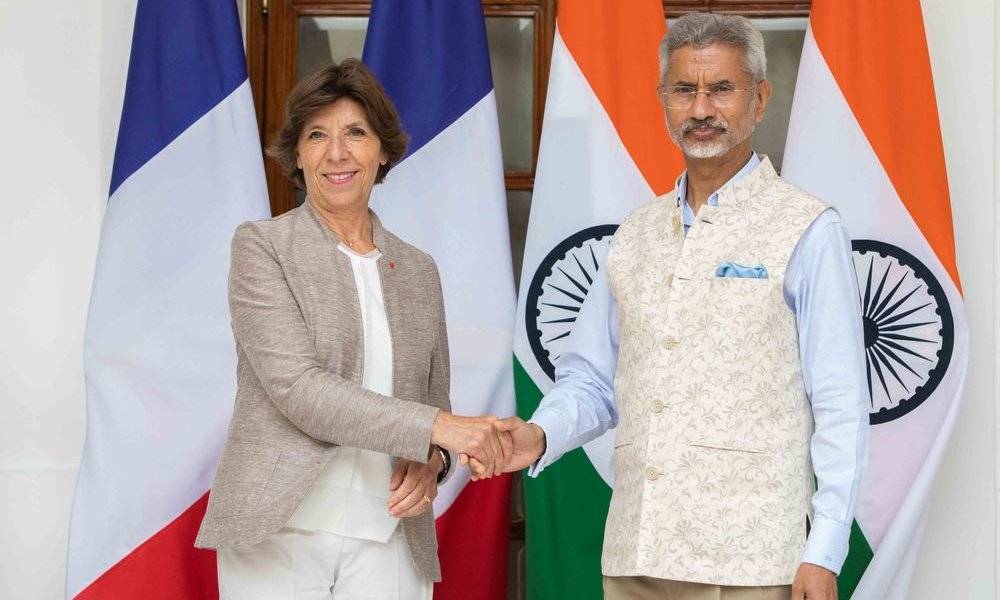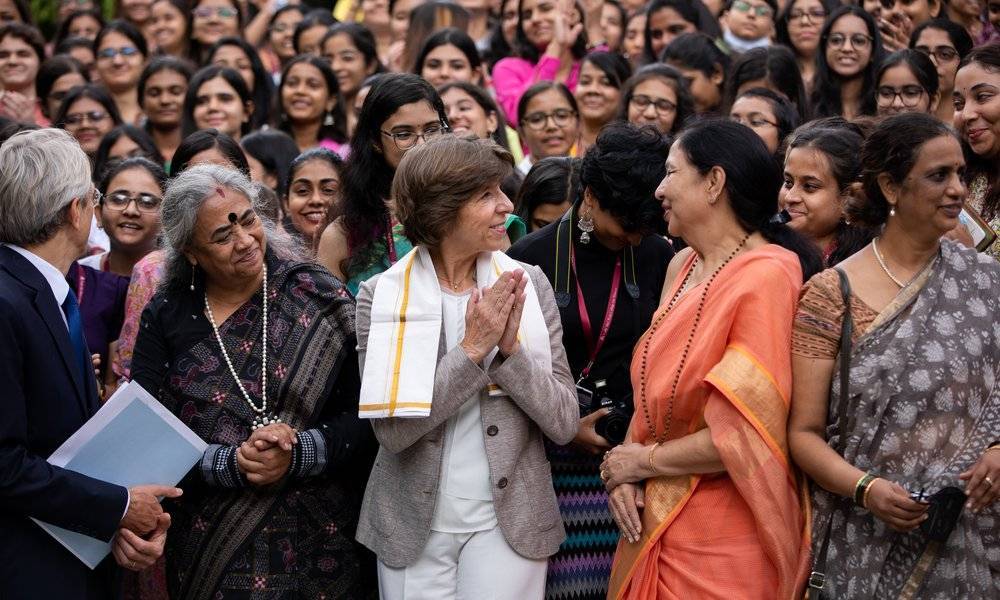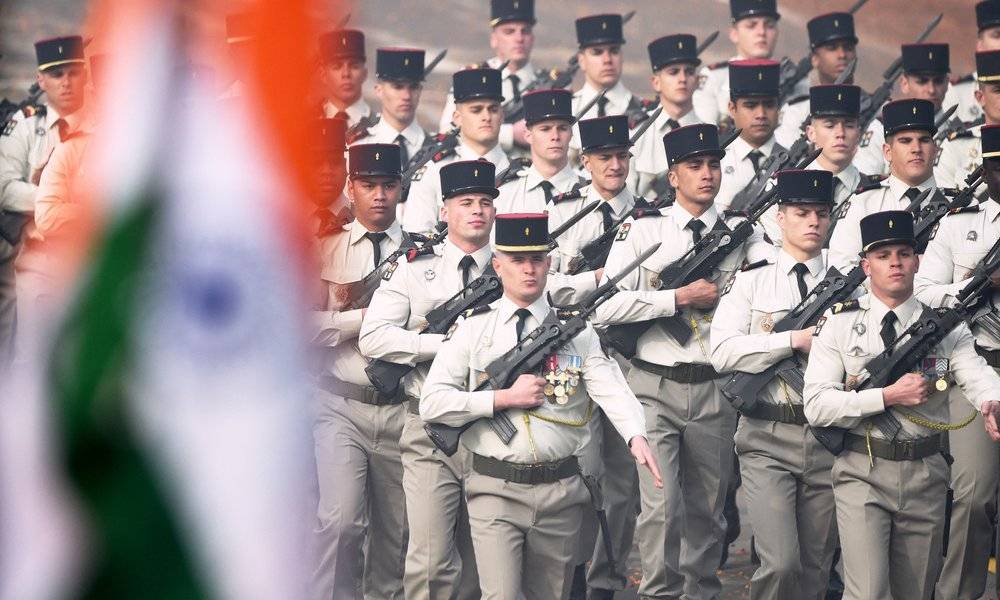 "Twitter junkie. Hipster-friendly bacon expert. Beer ninja. Reader. Communicator. Explorer. Passionate alcohol geek."